About Harbortouch
Your Point of Sale Provider
Harbortouch is the industry leader in user-friendly, cutting edge Point of Sale systems. Backed by numerous annual awards for credit card products and services, and over 150 thousand successful and satisfied businesses operating with Harbortouch, we've become a household name that people trust. We strive for excellence in usability, and when it comes to our hardware and software systems we constantly incorporate the latest technological advances.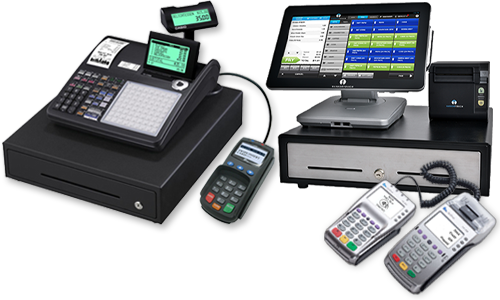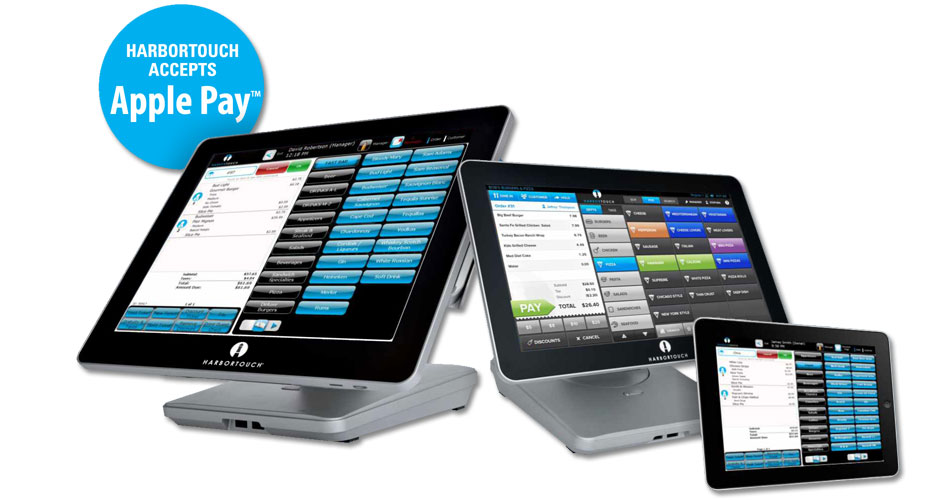 Exceptional Service
When you choose Harbortouch, you're gaining a partner. Our business relies on your business, so we strive to help our clients as much as we can. That means 24/7 support at no added cost. It also means access to resources, including training videos and tutorials. We always provide expert installation and on-site training with our POS systems.
Our Mission
Above all, we provide exceptional service and unparalleled value. We thrive on your success and we take pride in the relationships that we have with our clients. Our goal is to make your POS systems truly simple for you and your employees. We're happy to be here as your partner in business and we want you to have the best user experience possible when you run your business with Harbortouch Point of Sale systems and Merchant Services.
If you're curious about our products, our platform, or anything Harbortouch, please feel free to reach out to a representative today. Let us earn your business. You'll be happy to have a partner here at Harbortouch.
More About Our Services
Ranked by the Nilson Report as one of the largest payment processors in the United States, Harbortouch is consistently recognized as a leader in innovation. Harbortouch POS is the #1 resource for all your Credit Card Processing needs. We can assist you in securing your Merchant Account and providing you with FREE Credit Card Machines and Equipment. As a premier provider of Credit Card Processing solutions, we make it easy for you to accept Credit Cards for Retail, Restaurant, Wireless, Internet or Home-based businesses.
Harbortouch is a full-service company. We can supply all your needs from Merchant Accounts and Services, to a full line of Credit Card Machines, Cash Registers, Point of Sale Systems, Check Readers, PIN Pads, ATM Machines, and even solutions that let you process credit cards right on your mobile phone.
As the nation's largest provider we offer you 3 different units to pick from:
A Verifone Vx520 emv chip card ready credit card machine, state of the art, ready to accept all major credit cards.
A PAX S90 wireless credit card machine, this is perfect for merchants on the go and mobile businesses.
A Casio cash register with built-in credit card processing, this register is preprogrammed to your needs before it is shipped.
Even More Benefits
No Set-up Fee!
No Application Fee!
No Programming Fee!
No contract!
No cancellation fee!
Free paper and supplies!
FREE LIFETIME REPLACEMENT ON ALL UNITS!
FREE Online Reporting system to check your daily transactions and batches!
24-hour tech support and customer service included
Gift card program available to promote your business we provide 50 free cards to get you started!
Our processing rates are the lowest in the nation. In fact, if you are already processing and we can't beat your current rate, we will give you $200.00 just for your time, all 15 minutes of it.
Give us a call and get started TODAY!! You have absolutely NOTHING to lose and EVERYTHING to gain…… Isn't it time you got onboard?
To speak with a Harbortouch Representative right now, please call 1-800-559-8310